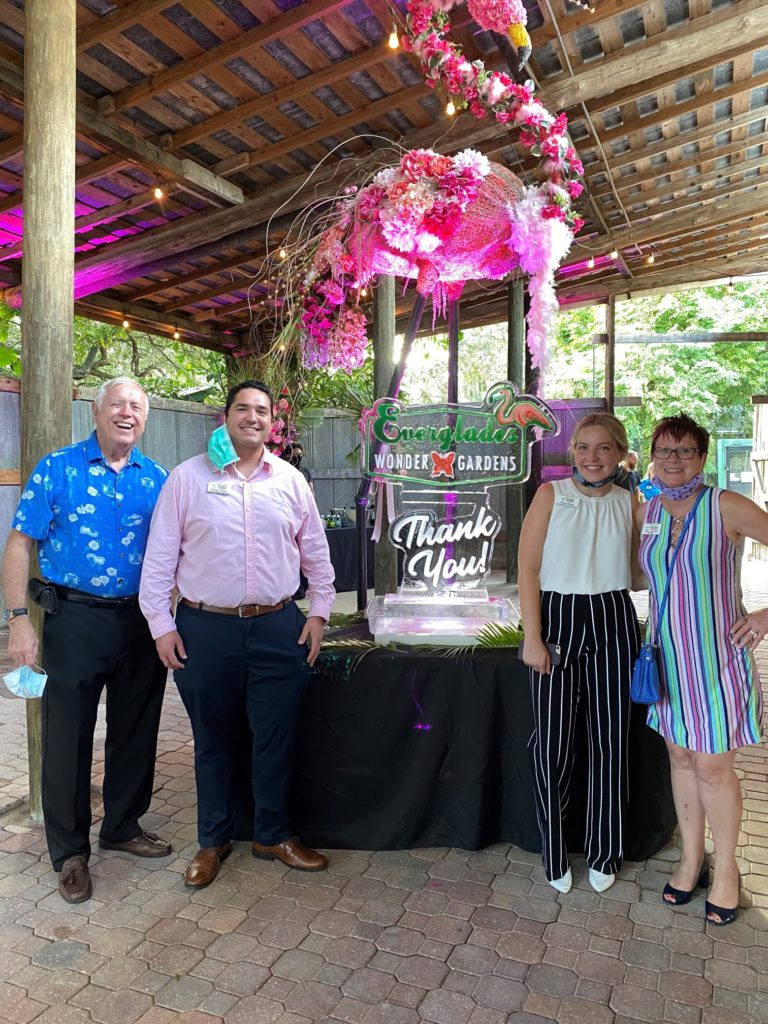 It's no coincidence that the acronym for Trish Leonard & Co. is TLC… because 'Tender Loving Care' is exactly what Trish Leonard delivers.
"If I'm going to put my name on something, it's got to be a product that meets all the elements of a comprehensive approach to the way we care," she said.
Since its founding in 2009, the capabilities of TLC have become as dynamic as they are diverse. Unique to our perspective is the concept of 'boutique' marketing. Whether it's getting the word out regarding a fledgling start – up poised for success, identifying key demographics strategic to the success of a promo, or designing an event that reflects the personal/professional preferences of the host, even the smallest of details are significant to TLC.
The expertise that has come to characterize our agency evolved from humble beginnings. In some cases, that involved helping friends draft press releases; in others, it involved helping neighbors understand how to best promote a garage sale.
But generosity and an unbridled passion for helping others often has a way of making itself known. As time moved on, our advice became as sought after as it was valued.
"Soon we started to receive unsolicited requests from local businesses willing to pay for our services," said TLC founder Trish Leonard. "Referrals are the best compliment".
In 2018, the Bonita Springs Area Chamber of Commerce named TLC as its Small Business of the Year, and today, our agency enjoys its award-winning ranking throughout Southwest Florida.
Whatever trajectory your business has in mind, it begins with the 'TLC Relationship.' Not surprisingly, Leonard identifies this as being the common denominator in every contract.
"We want to get to know our clients in ways that establish accountabilities on both sides of our spectrum of care. It takes focus to establish this underpinning but once established it becomes very efficient," she said. "Often it leads to a long-term relationship -the most rewarding of all. "Who doesn't need a little TLC!"
Our Mission:
At TLC, we've simplified the challenges businesses and organizations face in marketing, PR, and event planning, by delivering unparalleled results, developing trust with our clients, and upholding our social responsibility in our community.
Our Vision:
TLC is the innovator in the marketing, PR, and event planning industries.