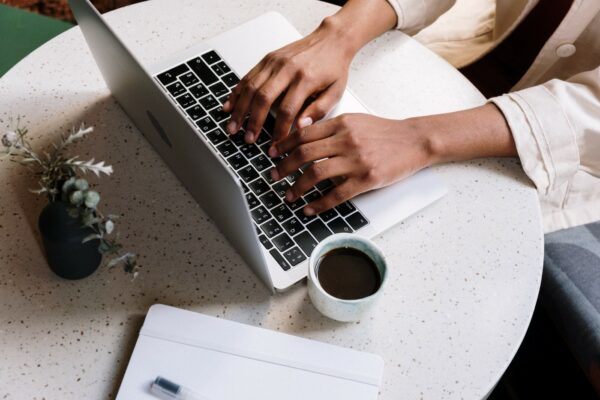 Blogging is not dead. It's thriving and helping your site rank better 24/7.
If blog posts are promoted properly through digital marketing and rich with SEO strategies, it creates an altogether new channel for companies to network and engage with prospects and customers. Blogging is a big part of a company's content marketing strategy and shouldn't be ignored. TLC proudly creates and implements an effective blogging strategy in support of your corporate marketing goals.
We know the importance of good storytelling, mixed with engaging information and captivating prose.
Our team wants to help you create that great content. Let's tell your story, let's start seeing your blog views go up, those clients roll on it.
How does the TLC blogging team work?
Blogging Strategy
We integrate your blogging strategy with SEO strategies. Before we start, we decide on blogging objectives, target prospects, offers, call-to-action links, and publishing frequency to fit your needs.
Research & Writing
Upon approval of the blogging strategy, our writers start the actual research and content writing, all content is original and relevant to your pre-approved goals. We ensure we research nation-wide competitors, certified in-field resources, and look at content that informs as well as promote.
Client Review
Client reviews the blog content and the blog is pushed further to the final stage. This allows us to get the 'voice' of your business down and revise any erroneous information. TLC firmly believes the best blogging strategy works with the client's stamp of approval.
Blog Publishing
Once approved, the blog post is provided for the client to upload to their website OR one of our team members will upload with proper SEO-infused practices to help get the most bang for your buck. We also offer ways to promote your blog and how to encourage engagement and readership.
I cannot say enough good things about TLC Marketing. Trish and Chastity have been a godsend. I was lost when I started my company and when I found TLC I knew I was at the right company. Trish went above and beyond to get me connected in the community. From a network connection, to a business card and everything in between, she is a woman of her word!