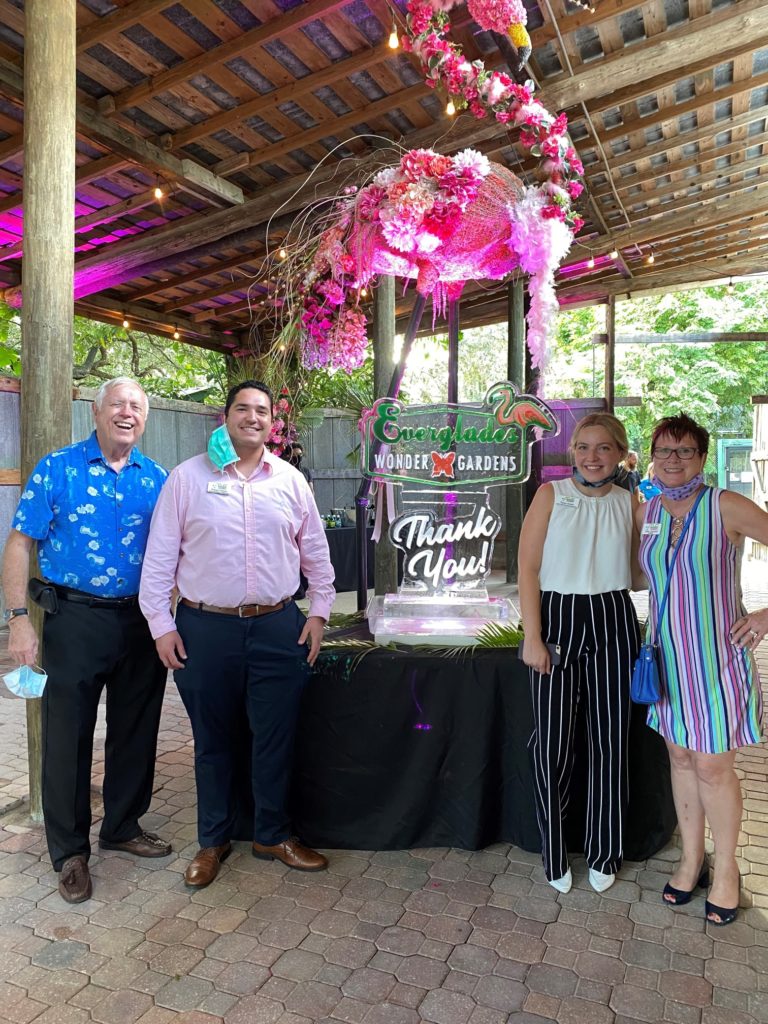 It's no coincidence that the acronym for Trish Leonard & Co. is TLC… because 'Tender Loving Care' is exactly what Trish Leonard delivers.
"If I'm going to put my name on something, it's got to be a product that meets all the elements of a comprehensive approach to the way we care," she said.
Since its founding in 2009, the capabilities of TLC have become as dynamic as they are diverse. Unique to our perspective is the concept of 'boutique' marketing. Whether it's getting the word out regarding a fledgling start – up poised for success, identifying key demographics strategic to the success of a promo, or designing an event that reflects the personal/professional preferences of the host, even the smallest of details are significant to TLC.