How Technology & Analytics have Expanded Marketing Opportunities
As a marketing agency, one of our goals is to make data-driven decisions based on industry metrics and our client's individual situations.
In order to do this, we use platforms and tools to give us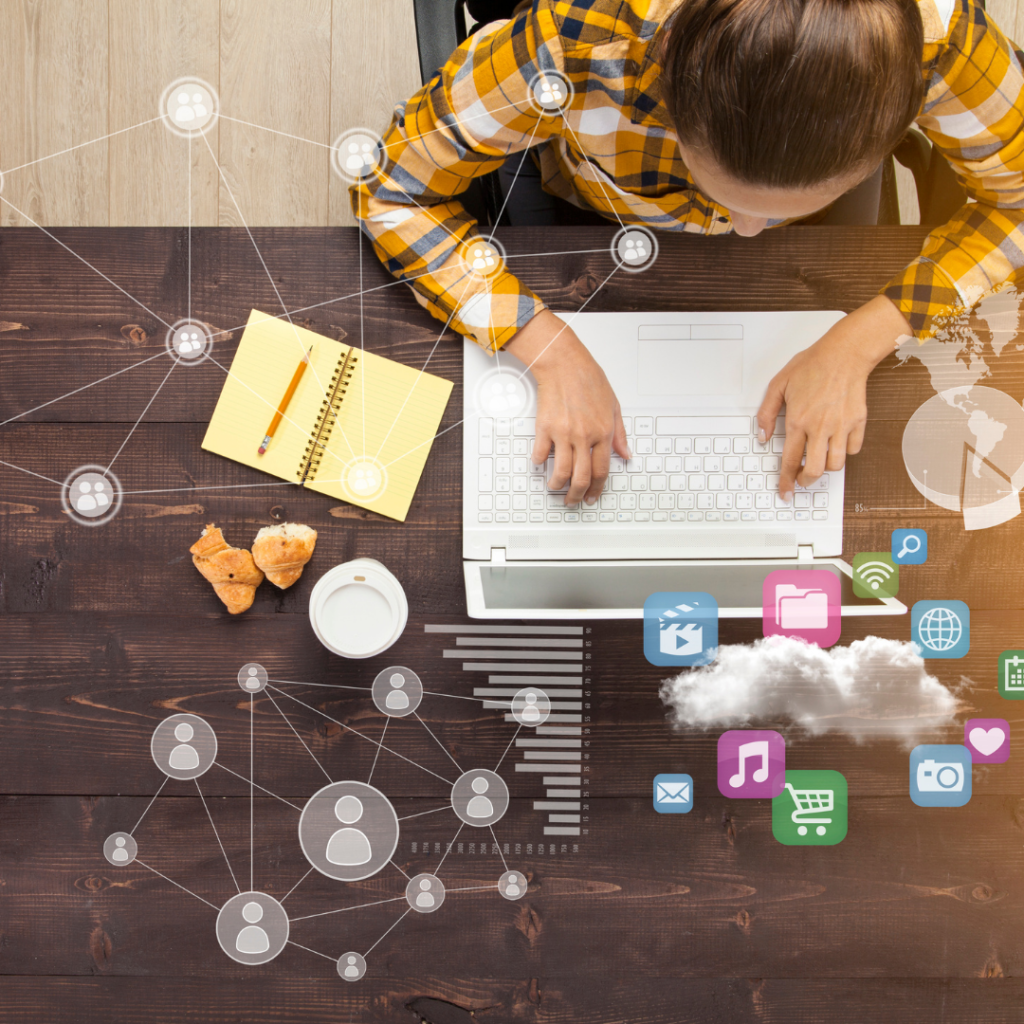 the most accurate and useful information that can be utilized throughout the campaigns we launch.
Tools such as Google and Facebook give us the ability to directly track digital ads and find out who is engaging with them, how much each action, such as a call or link click, on the ad is costing, and more. The opportunities with digital ads are endless.
Next time you are thinking about a new marketing strategy, here are a few features to help you consider Facebook and Google ads…
      Real-time analytics: Facebook and Google ads give you access to real-time analytics and a dashboard where you can see how many people are engaging with your ads, how much it is costing you per action, where the people who are engaging are coming from, their age, gender, etc.
      Targeting functions: Facebook and Google ads give you the ability to target based on relevant keywords or interests, geographic location, age, and gender, so you can target everyone you want, and leave out those who are not in your demographics. You even have the unique opportunity to upload an email list and create an audience on Facebook to target people who are previous customers of your business. After you upload that list, you then have the opportunity to target people who match those similar interests and habits on Facebook as those past customers.
      Budget Flexibility: Facebook and Google ads are very flexible when it comes to budgeting and ads can be run with as little or as much money as you'd like. Industry research and competition help to determine what would be a healthy amount of ad spend to achieve the desired results.
Are you interested in learning more about digital ad services, or other opportunities to help your business get seen online? Give TLC Marketing and Creative Services a call at 239-405-8115 or feel free to send an email to robert@trishleonard.com to schedule your no-cost consultation.